Office Hours
Monday - Friday: 9am-5pm
24-hour Emergency Service for Established Customers :
Call Steve - 902-897-0323
7 Days a Week, 24 Hours a Day.
We Are the Experts for Your Plumbing, Heating & Ventilation Needs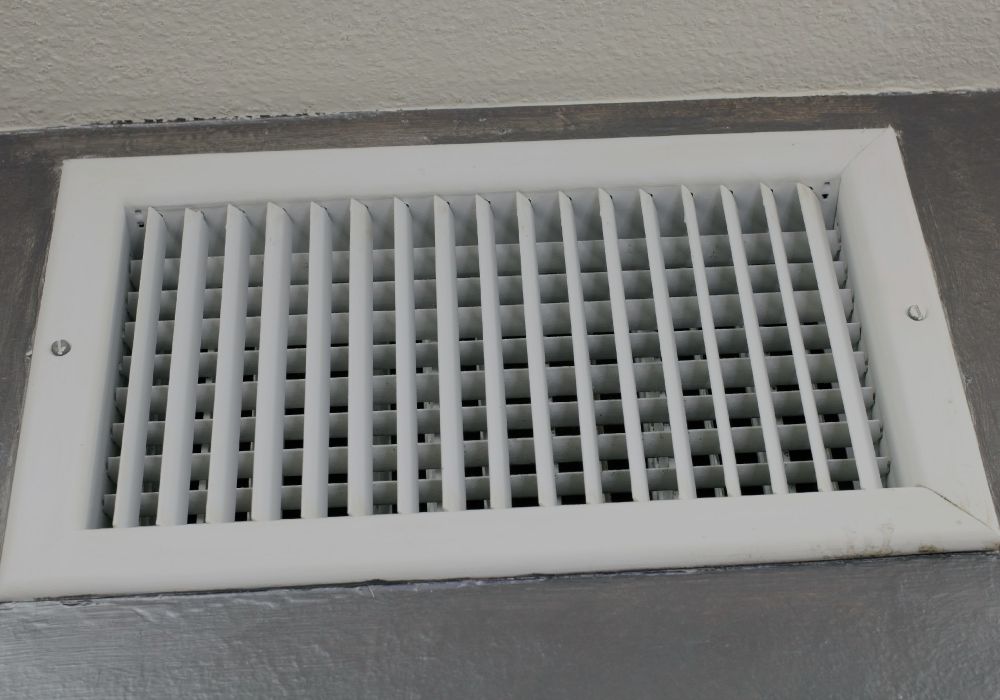 IMPROVE INDOOR AIR QUALITY WITH A VENTILATION SYSTEM IN TRURO & SURROUNDING AREAS
The indoor air quality of your home or business can have a major impact on the overall health of your family and employees. With proper ventilation systems, you can greatly improve the air quality of your space, expelling old, stale and sometimes contaminated air for fresh air pushed through the ventilation system.
At Kelsy's Plumbing Heating & Ventilation, we are able to install all of the following:
Heat recovery ventilation

Air exchangers

Bathroom exhaust fans

Range hoods

Dryer exhausts
All of these ventilation systems will help to rid your home of contaminated air. Our exhaust fans can be placed in bathrooms and kitchens to expel hot and moist air created through normal daily activities like cooking and showering. We also offer a line of heat recovery ventilators and air exchangers that not only push unfit air out of the home, but replace it with clean and fresh outdoor air.

To help improve the air quality of your home or business, be sure to contact us for your ventilation system in Truro and the surrounding areas.